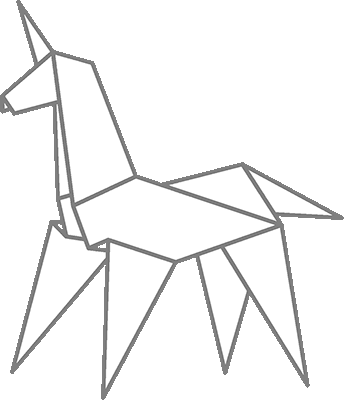 About the Name ...
Unicorn X-ray is a riff on the phonetic alphabet ("Alpha Bravo Charlie Delta Echo Foxtrot ..."), i.e., as a more playful to say "UX". It's also an allusion to the analytical and imaginative aspects of the practice.
About Me
I created Unicorn X-ray as a showcase for my work as user experience designer and prototype developer. In addition to UX, I do front- and back-end web development (HTML5, PHP, MySQL, CSS3, jQuery).
I write and edit copy, have produced, written, directed and edited industrial video and done a bunch of other stuff too; see my résumé

What else? I enjoy riding, repairing and restoring bicycles. I love to travel, play a few instruments and speak a couple of languages: español, français and American Sign Language.
Clyde Dillard